Your culinary adventure in Mia's Favorite begins when you check in. Fresh baked goods at the Lobby Café greet you with delectable sights and smells before you've even gotten your key. Now, Bon Appétit!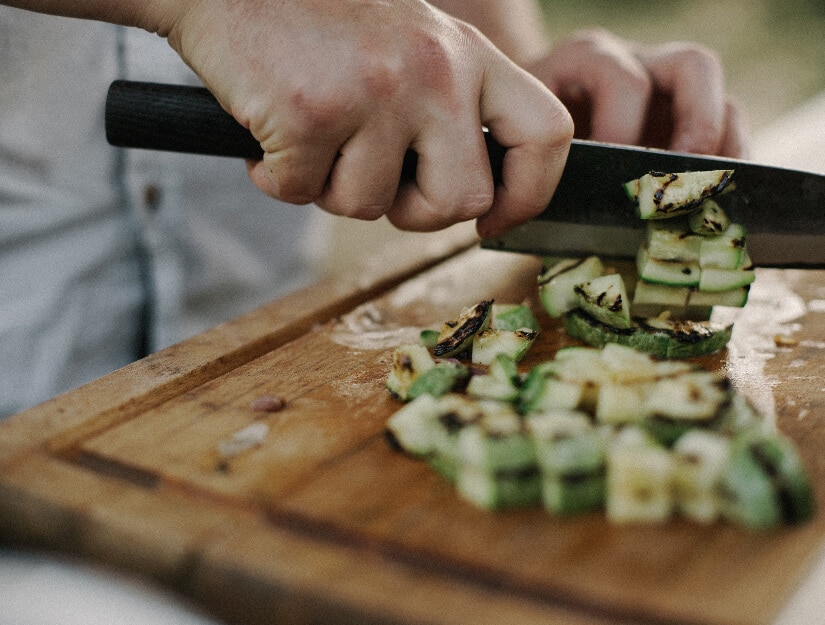 Тraditional food produced by local female entrepreneurs
Whether you choose an intimate, inspired dinner at Junction or traditional pub fare at The Tavern, your taste buds will rejoice at how inventive and fresh our food is—many of our ingredients are grown on-site in our organic garden.
Book Now
Slow-cooked Masterpiece
In these days of gastro pubs and boutique guest houses we remain, above all else an inn and as centuries of tradition dictate, our priority is to offer a warm welcome and a restorative stay.
Book Now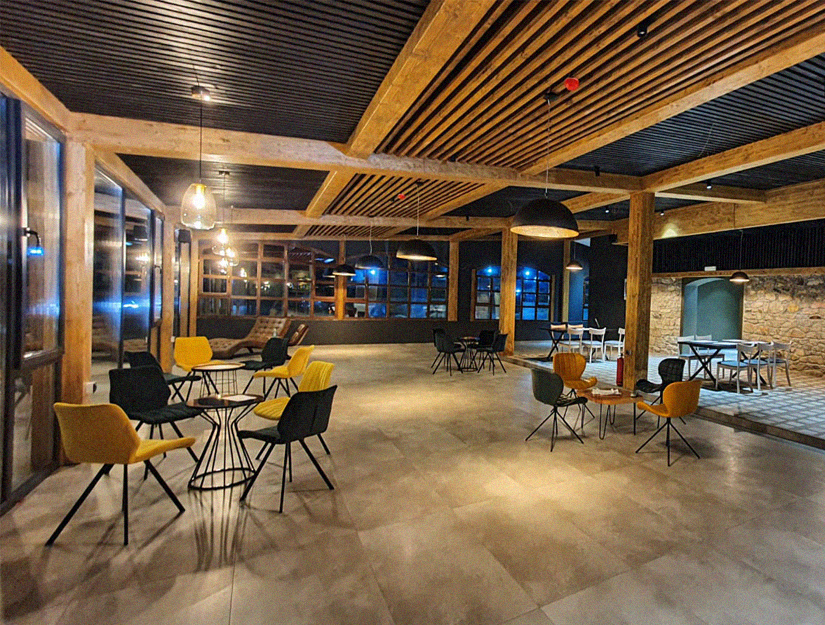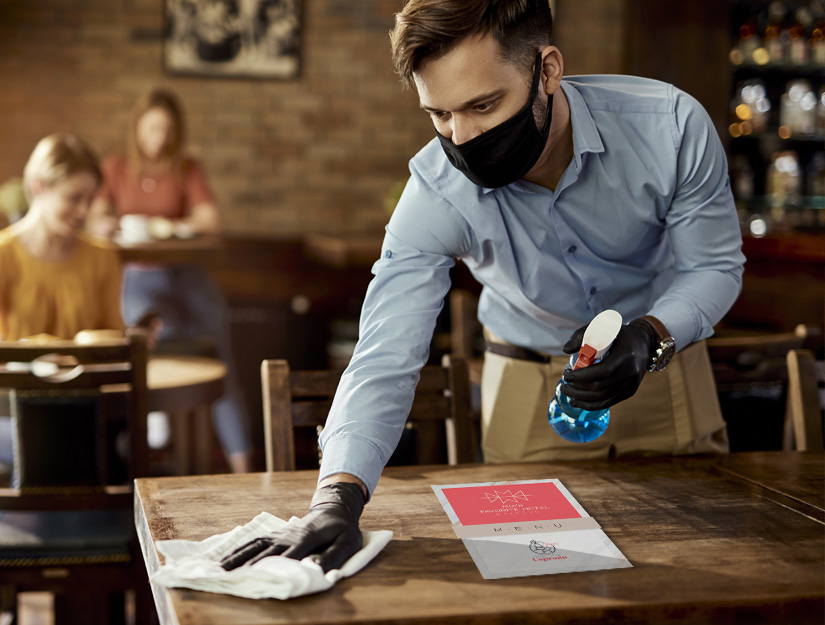 We care for your health & safeness
The Wellbeing, Health and Security of all Guest are our highest priority.
With reference to the Macedonian government hygiene restrictions and safeness guidelines we ensure the highest level of protection combined with luxury service standards.
The very spacious design of all public areas and the restaurant Capriolo, as well as the pure and clean inventory of all hotel rooms, guarantees all guests a lot of privacy and distance
Book Now