WEDDINGS & EVENTS
Every event should tell a story! Make Your Golden Memories.
Mia's Favorite Hotel is the place for unique weddings, personal and corporate events. Our mission to understand our client's vision and introduce creative and fresh ideas ultimately turning dreams into realities.
We are passionate about delivering uncompromising guest service while maintaining a positive and sophisticated approach, handling each event with the utmost care. With our guidance and expertise, we will help you create a memorable day down to the last detail! We cannot wait to celebrate with you and make your event a dream come true. Connect with us today so we can get you started on the path to your perfect event!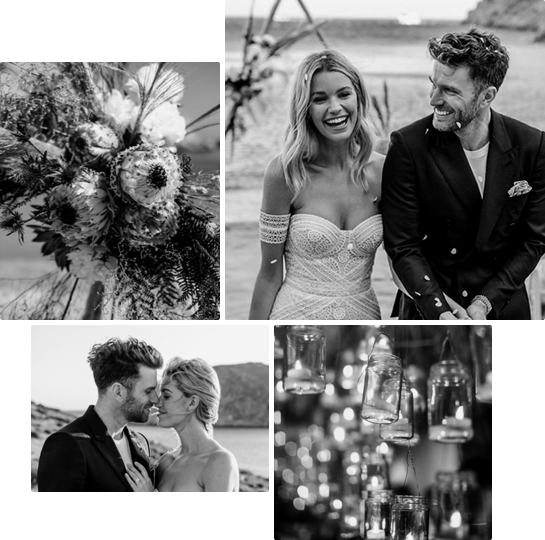 ACCOMODATION & COMFORT
Eco-Inspired Lodging
VACATION AT EASE
Inspired Incentives
People Love Our Hotel
What Others Say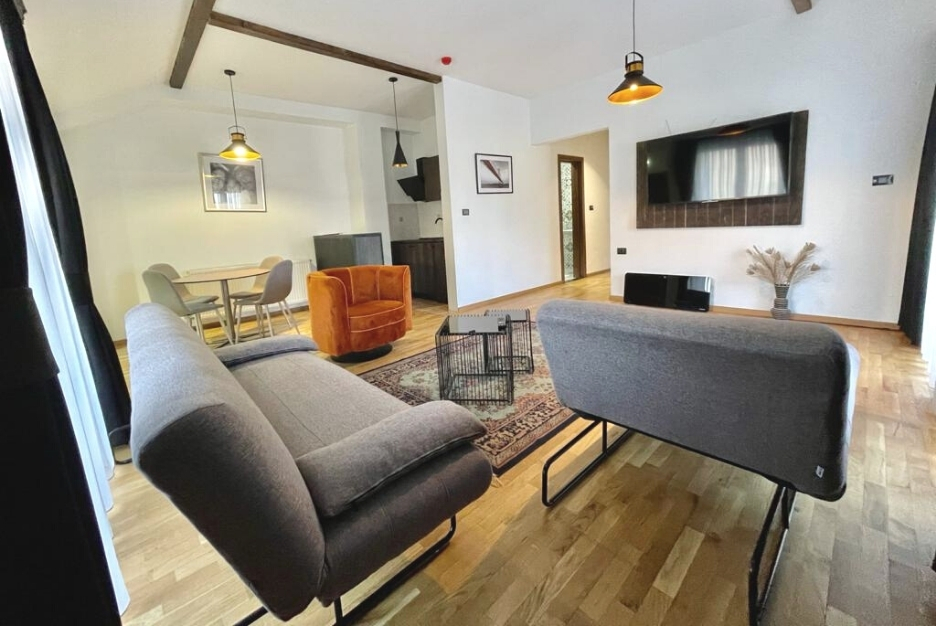 Get Home-like Ambience
A self-described luxury temporary residence, the Mavrovo Hotel offers guests the space and comfort of an apartment, with the service and amenities you'd expect at a five-star hotel.
VIEW EXCLUSIVE ROOMS
MIA'S FAVORITE HOTEL MAVROVO
Best Values
Sport Room (Comfort)
€60day
Price is for double occupancy
Additional charge per night - adults +20%/ children up to 12 yrs – 15eur .
Bed & Breakfast included
Free WI-FI in the room and public area
TV – free NETFLIX
Free parking
1 hour/day Complimentary SPA session (subject of availability)
Standard Room
€60day
Price is for double occupancy
Additional charge per night - adults +20%/ kids up to 12 yrs – 15eur per night.
Bed & Breakfast included
Free WI-FI in the room and public area
TV – free NETFLIX
Free parking
1 hour/day complimentary SPA session (subject of availability)
Premium Room
€60day
Price is for double occupancy
Additional charge per night - adults +20% / Children up to 12 yrs - 15 Eur
Bed & Breakfast included
Free WI-FI in the room and public area
TV – free NETFLIX
Free parking
1 hour complimentary SPA session (subject of avaliability)